Synchronize PC terminal functions to enable work at any time and place
Mobile system incorporates PC terminal functions, making work more convenient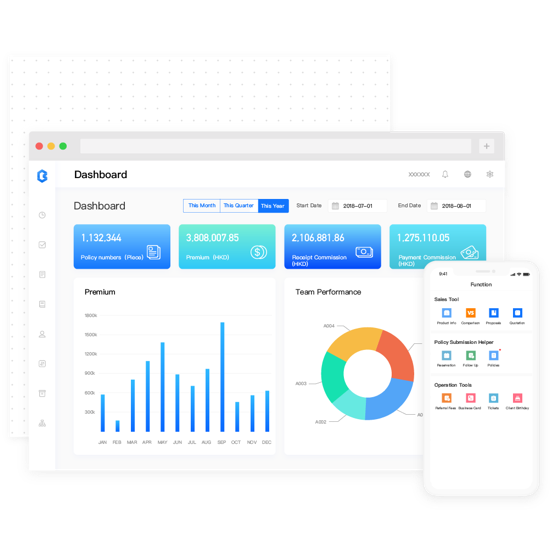 Powerful product library to make it easier to promote business
Provide products and plans of mainstream insurance companies immediately if requested, making it easier to learn the products and be more professional. Easy to check products and make plans at any time and place.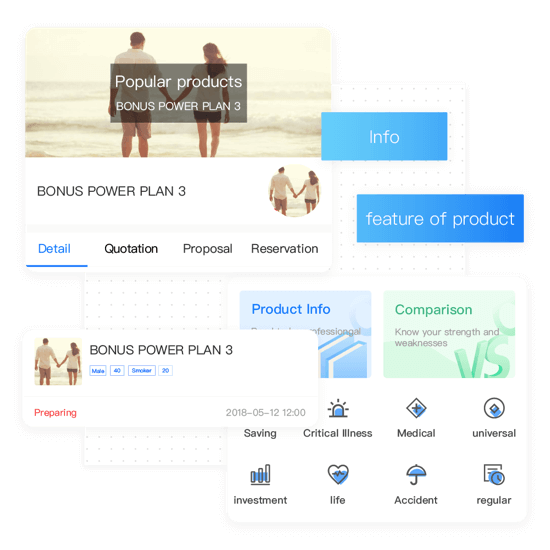 Production comparison in a minute to customize the optimal insurance plan
Function of insurance comparison to know about the advantages and disadvantages of products in one second, thus customizing the optimal insurance plan for clients and improve the success rate of sales connection.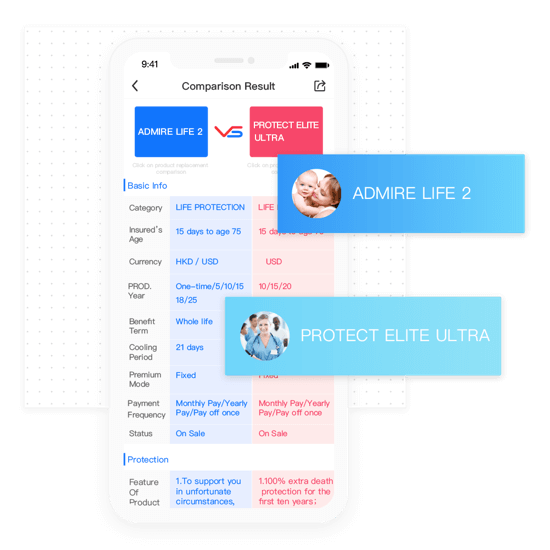 Premium calculation in one second to know about the advantages and disadvantages of products
Calculate at any time and place to get the results without delay. A clear view of product prices and discount packages.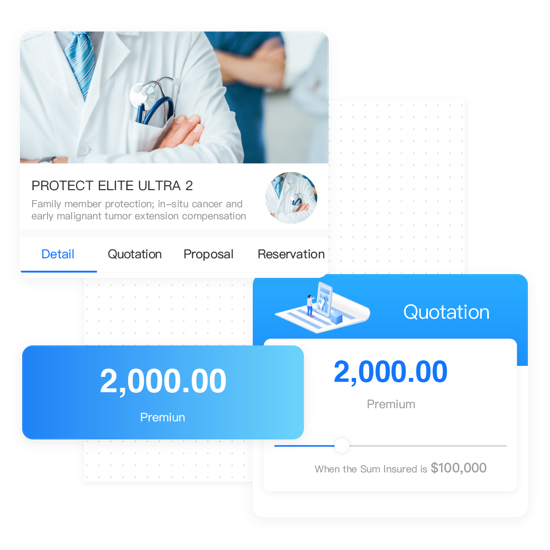 Client Management and Sales Information Analysis
Beeplatform manages your clients' information, which helps know about your clients and your further actions, thus guaranteeing efficient order signing.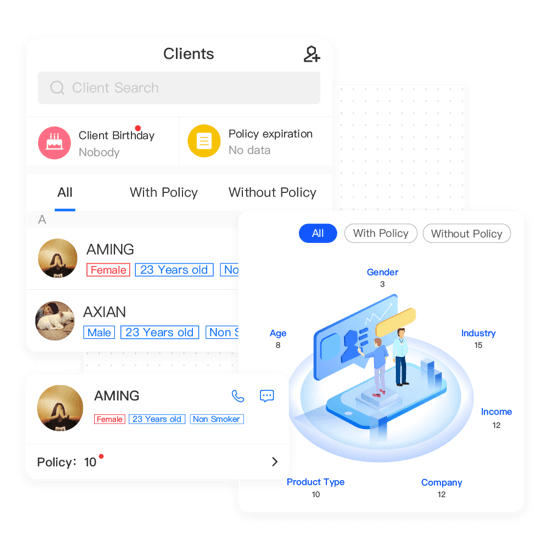 Business card sharing to market your professionalism
Sharing of professional business card and your professionalism, making you known to more clients and extend your businesses.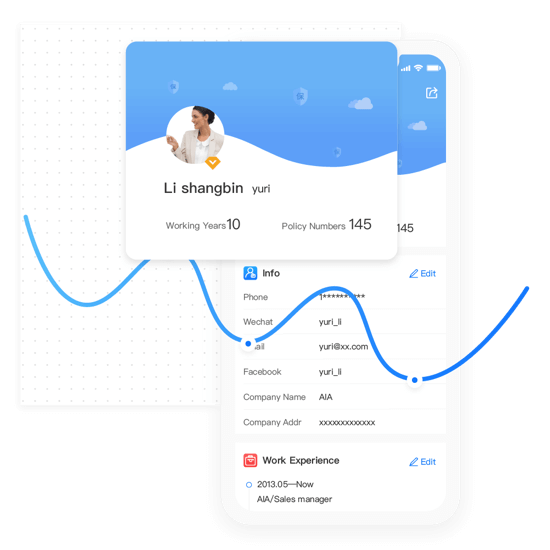 Message center sends real-time status information for your prompt work
Beeplatform has message reminding function to send real-time status of policies, avoiding missing of any important things